D3 Publisher 'Picture Diary' countdown update: days four and five
Massage devices and tube-shaped food product.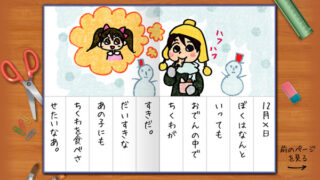 D3 Publisher has updated its "Picture Diary" countdown website launched Thursday with a new diary entry.
First, here's yesterday's entry, which we missed: "November. I gave grandpa a massage with one of those shaking things. It looked awfully comfortable."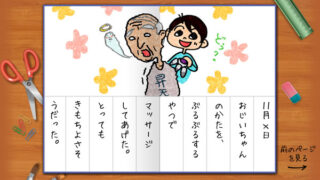 Here's today's entry: "December. If I do say so myself, I love the chikuwa in oden. I want to have the girl I like eat chikuwa, too."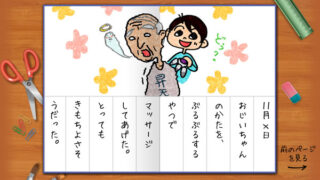 The December 10 diary entry was from August, the December 11 entry from September, and the December 12 entry from October. The countdown will end with the game announcement tomorrow, December 15.