Gravity Rush Remastered release date moved forward one week
Gravity action game now due out February 2.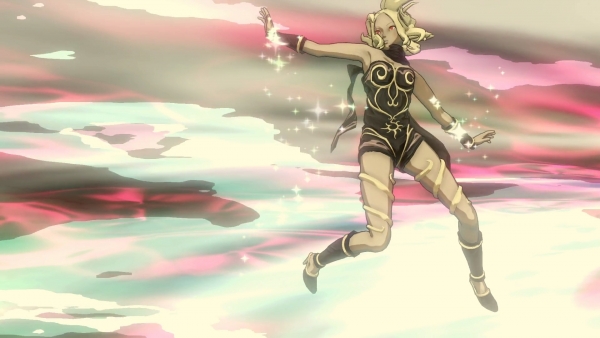 Gravity Rush Remastered, originally slated for release on February 9 in North America and February 10 in Europe, will now launch on February 2 in both North America and Europe.
It will still launch in Japan on December 10.
The game was previously launching the same day as Arslan: The Warriors of Legend, , Mighty No. 9, and Naruto Shippuden: Ultimate Ninja Storm 4. Now it shares a release date with Digimon Story: Cyber Sleuth.
Gravity Rush Remastered is an updated version of Gravity Rush, which originally launched for PS Vita in 2012. It includes high-definition graphics and all three original downloadable content packs released alongside the initial PS Vita release.
In North America, the physical release is exclusive to Amazon.