Disgaea Night talk event set for February 7
More information due out in early December.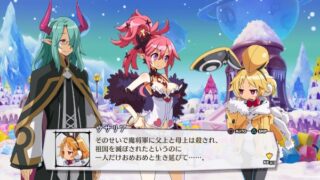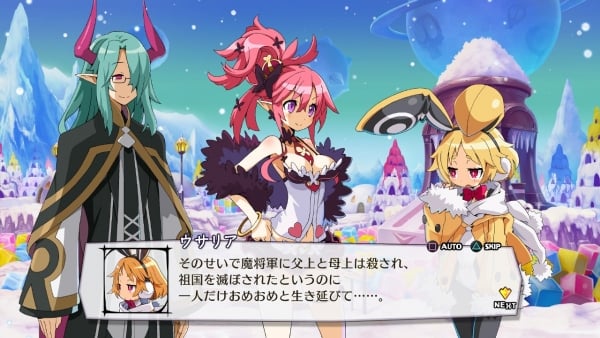 Nippon Ichi Software will host a Disgaea series talk event dubbed "Disgaea Night" on February 7 from 18:30 to 19:30 at Asagaya/Loft A in Tokyo, the company announced.
The event will feature Disgaea series composer Tenpei Sato and voice actress Sarah Emi Bridcutt (Seraphine in Disgaea 5), as well as producer Sohei Niikawa, director Takehisa Matsuda, and others.
The company says to expect a talk and live corner, as well as the selling of Disgaea goods. Tickets will go on sale in mid-November, and more information about the event will be shared in early December.
The latest entry in the Disgaea series, Disgaea 5: Alliance of Vengeance, launched for PlayStation 4 on March 26 in Japan and in October in North America and Europe.