First look at Ingrid, Ryo, Estelle, more in Project X Zone 2
Plus, M. Bison, Black Hayato, Pyron, and other enemies.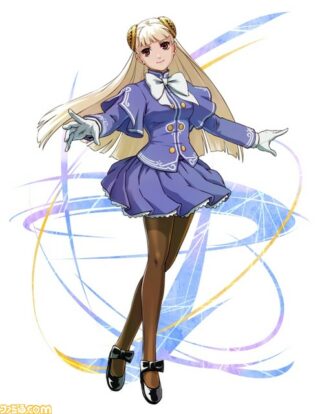 Famitsu has gone up with its latest online preview of Project X Zone 2 providing a look at the game's newest confirmed characters.
Get the full rundown below.
■ Solo Units
Ingrid (Capcom Fighting Evolution)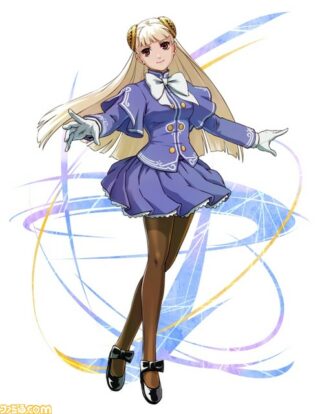 Ryo Hazuki (Shenmue)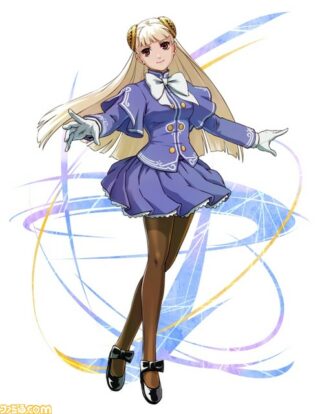 Estelle (Tales of Vesperia)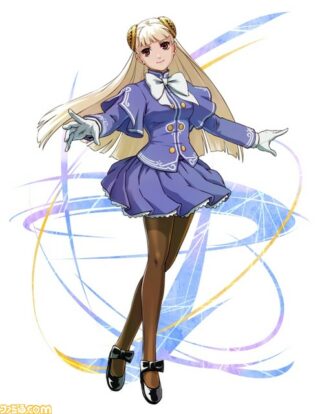 ■ Enemy Characters
M. Bison (Street Fighter)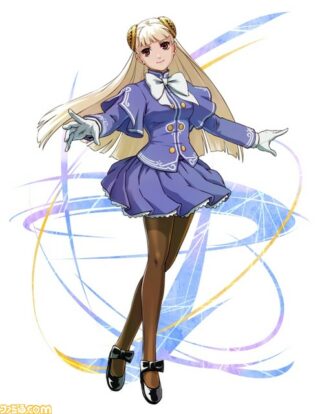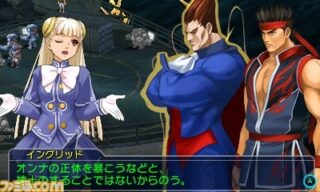 Black Hayato (Star Gladiator)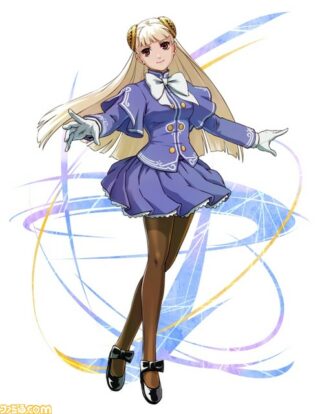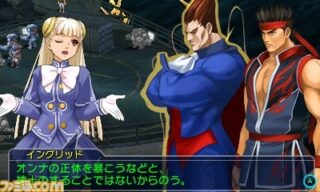 Ranmaru (Sakura Wars V)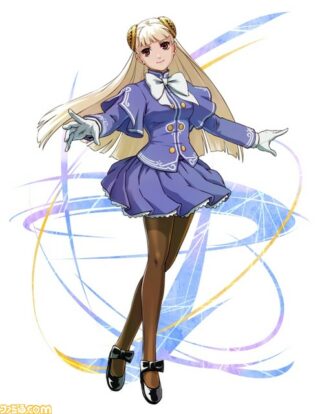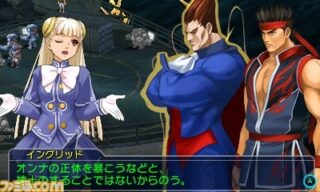 Pyron (Darkstalkers)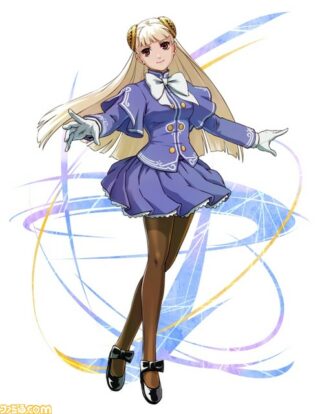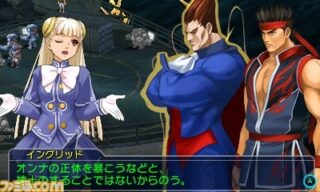 T-elos (Xenosaga)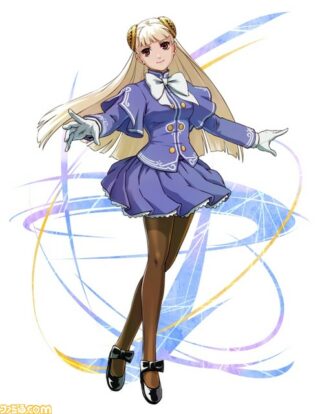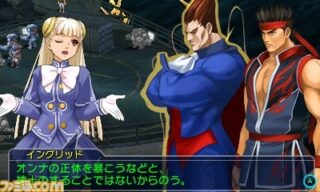 Metal Face (Xenoblade)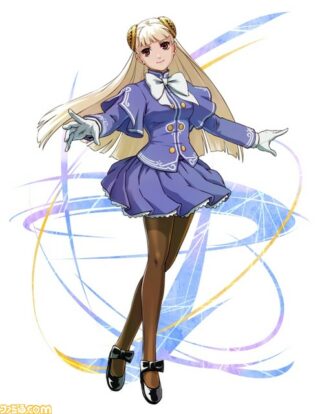 ■ NPC Event Scene Characters
Ada Wong (Resident Evil 6)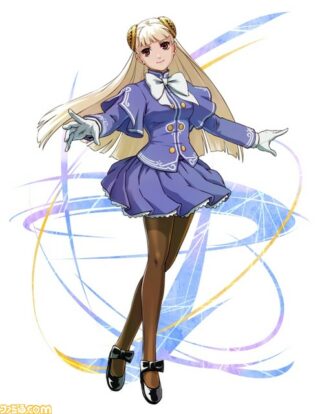 Miles Edgeworth (Phoenix Wright: Ace Attorney)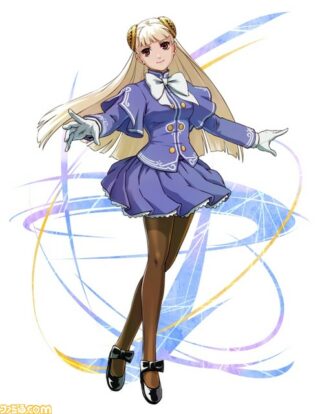 Garigliano (Resonance of Fate)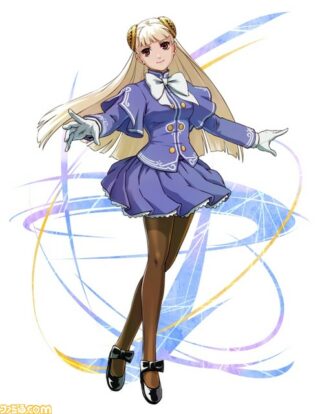 Tarosuke (Yokai Dochuki)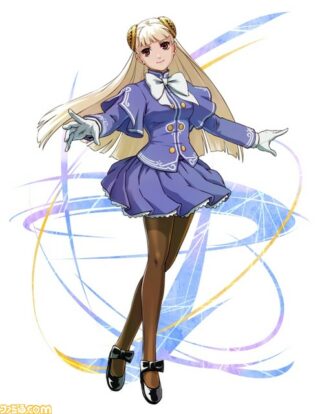 Tiki (Fire Emblem: Awakening)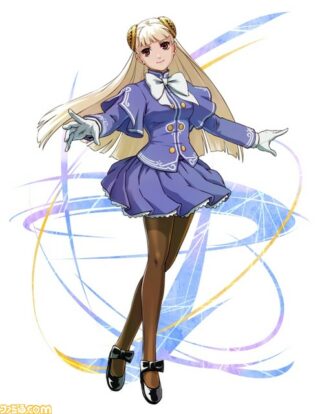 Project X Zone 2 is a crossover strategy RPG featuring characters from Bandai Namco, Capcom, and Sega. It's due out for 3DS in Japan on November 12, in North America on February 16, and in Europe on February 19.