Final Fantasy: Brave Exvius launches October 22 in Japan
Alim-developed RPG due out this Thursday.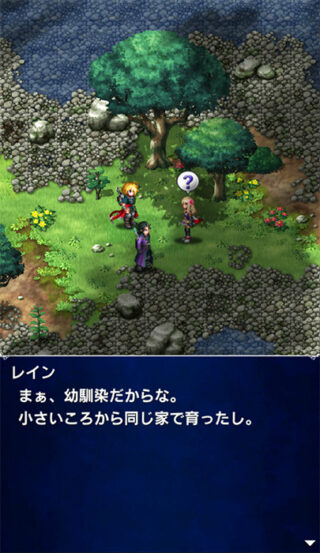 Final Fantasy: Brave Exvius will launch for iOS and Android on October 22, Square Enix announced.
The Alim-developed smartphone title tells a new crystal-based story with original characters, and features characters from previous Final Fantasy titles, as well. In addition to a battle system with simple controls and summons, there will also be fields and towns to explore.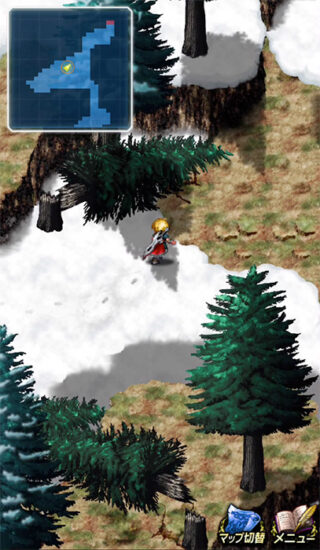 After its official release, Square Enix will give all users a "Magitek Armor with Terra Branford Piloting" playable character as a present in commemoration of the game achieving three million pre-registrations.
Watch the latest trailer below.