Project X Zone 2 adds Segata Sanshiro, more
Newest characters confirmed in Weekly Famitsu.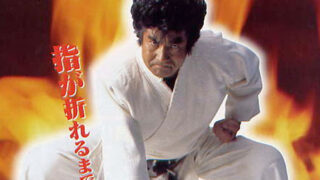 Segata Sanshiro, a fictional character created by Sega to advertise its Sega Saturn console in Japan between 1997 and 1998, will be playable as a solo unit character in Project X Zone 2, the latest issue of Weekly Famitsu reveals.
Other new characters revealed this week include:
Captain Commando (Captain Commando, Capcom)
June Lin Milliam (Star Gladiator, Capcom)
Heihachi Mishima (Tekken, Bandai Namco).
Project X Zone 2 is a Bandai Namco, Capcom, and Sega crossover strategy RPG developed by Monolith Soft due out for 3DS on November 12 in Japan, and in early 2016 in North America and Europe.
Thanks, Hachima Kikou.