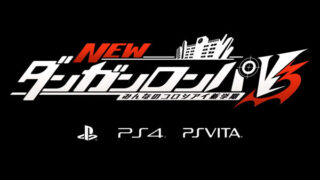 Spike Chunsoft announced New Danganronpa V3: Minna no Koroshiai Shin Gakki for PlayStation 4 and PS Vita during SCEJA Press Conference 2015.
Details about the game were not announced, however, "a new game of killing each other" will unfold in "a new school," according to the trailer.
A release date was not announced.
Watch the announcement trailer below.