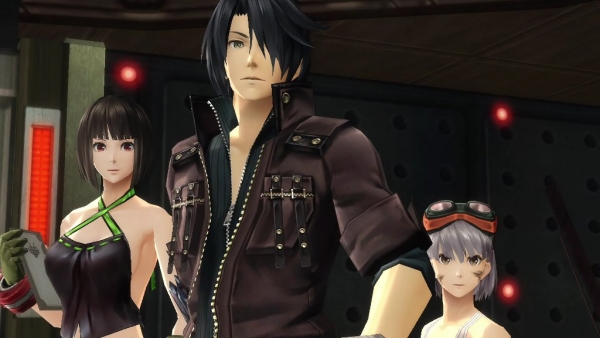 Bandai Namco released the third trailer for God Eater Resurrection at the Tokyo Game Show, introducing the game's new "Predator Style" devour actions, evolved God Arc growth system, and the newly added after-story.
God Eater Resurrection will launch for PlayStation 4 and PS Vita on October 29 in Japan. Early buyer bonuses include the costume and God Arc weapon of the God Eater anime protagonist.
Watch the trailer below.
https://www.youtube.com/watch?v=S87-DP4Qdpo