Hyperdimension Neptunia VS Sega Hard Girls Japanese release date set
PS Vita RPG launches November 26.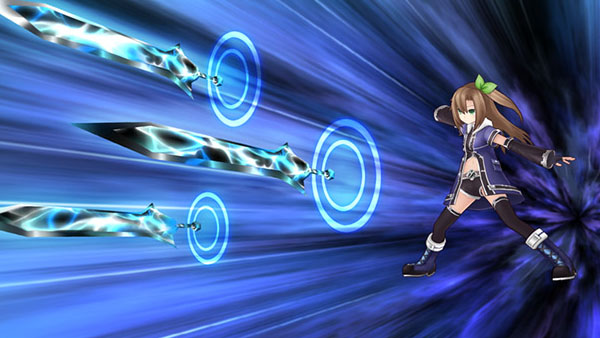 Hyperdimension War Neptunia VS Sega Hard Girls: Dream Fusion Special will launch for PS Vita in Japan on November 26, the latest issue of Dengeki PlayStation reveals.
The standard edition will cost 6,800 yen, while a limited edition will also be available for 8,800 yen (contents still to be announced).
If you missed it, catch details on the game's story and protagonists here.
Thanks, Games Talk.