Spike Chunsoft to announce new RPG next week
14-page feature in next week's Famitsu.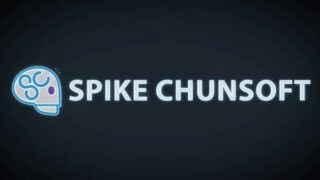 Spike Chunsoft will announce a new RPG in next week's issue of Weekly Famitsu, this week's issue of the magazine teases.
The RPG will be featured on the magazine's front cover. The actual scoop will be 14 pages of preview and interview.
In related news, the next issue of Dengeki PlayStation, due out August 12, promises it will have "many" unannounced titles. "We want to say them, but we can't," the magazine teases.
Thanks, Sokuho@Hokanko.