Sony trademarks Gnomageddon in the U.S.
Attack of the garden gnomes?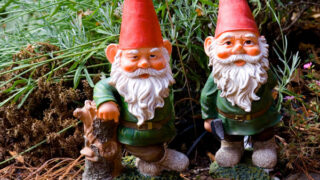 Sony Computer Entertainment America has filed a trademark for "Gnomageddon" in the United States.
The mark was filed on July 15 for use with "computer game software," "video game software," and for "operating a real-time game for others over global and local area computer networks." (These are the same goods and services Sony's other game-related trademarks are filed for.)
At this time, Sony has not announced anything related to the trademark.