Dragon Quest XI logo leaked ahead of reveal
Official announcement due tomorrow morning.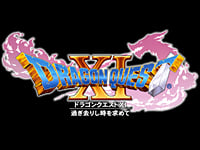 Gematsu has uncovered the official logo for Dragon Quest XI, which is set to be announced at tomorrow's Dragon Quest New Title Press Conference.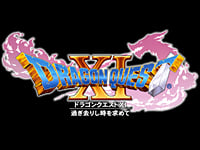 The subtitle of the unannounced numbered Dragon Quest game appears to read "過ぎ去りし時を求めて," or "In Search of Departed Time."
Additionally, Gematsu unearthed the logo for Dragon Quest: Monster Battle Scanner, another unannounced project: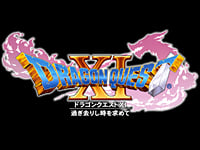 Both logos are hosted on the official Dragon Quest website, corresponding to news stories that will be published following the July 28 event. Below are links to additional logos for news stories also scheduled to be published after the event:
Update: There is also the following unused entry:
There is a skip between images 1400 and 1403. Images 1401 and 1402 are merely Dragon Quest Portal App-related updates. There are no images uploaded past 1405.