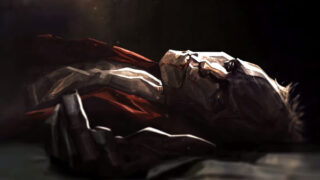 Focus Home Interactive has releasd the concept teaser trailer for Vampyr, the next game from Remember Me developer Dontnod Entertainment.
First announced in January, the game is an RPG set just after World War I. It puts players in the role of a doctor who returns home while the Spanish Flu is going around. He is bitten by one of his patients, transforming him into a vampire.
Vampyr is due out in 2017 for PlayStation 4, Xbox One, and PC.
Watch the teaser trailer below.