Microsoft, Keiji Inafune, and Metroid Prime staff announce ReCore
As one of the last remaining humans, you'll forge friendships with robots.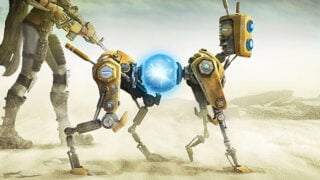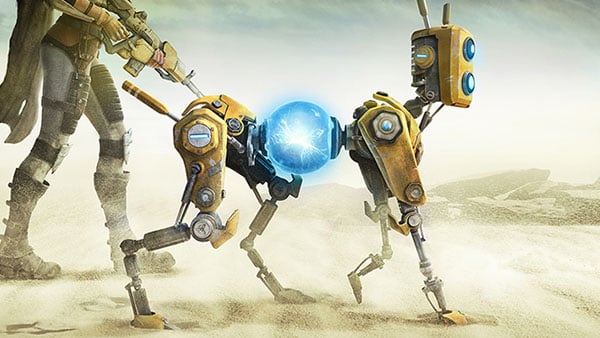 Microsoft Studios, in collaboration with Keiji Inafune's Comcept, "the makers of Metroid Prime," and Armature Studio have announced ReCore, a new game for Xbox One due out in spring 2016.
The game puts players in the role of one of the last remaining humans, who will forge friendships with courageous robot companions and lead them on an adventure through a mysterious, dynamic world.
Watch the announcement trailer below. Visit the game's official website here.