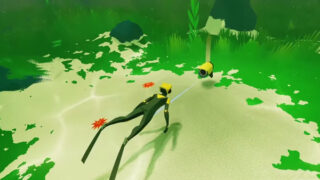 GameSpot has gone up with five minutes of gameplay footage from Abzu, 505 Games and Giant Squid's PlayStation 4 and PC underwater exploration game.
The game, which we posted screenshots of yesterday, has a similar feel to Journey. Which makes sense, given it's headed by the game's former art director.
Watch the footage below.