EarthBound Beginnings, the original Mother, available today on Wii U Virtual Console
Original Mother finally released in English.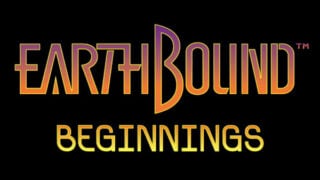 The original Mother, a prequel to EarthBound, will be available today on the Wii U Virtual Console in North America and Europe for the first time ever as Earthbound Beginnings, Nintendo announced at the Nintendo World Championships.
Watch the announcement trailer below.
And here is a message from lead designer Shigeasto Itoi: