Attack on Titan 3DS hits Europe on July 2
European version dated following two-month delay.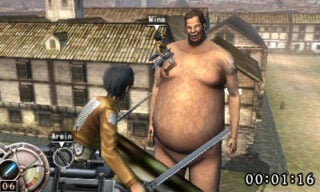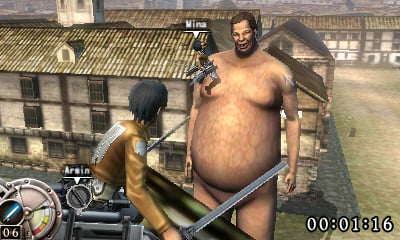 Attack on Titan: Humanity in Chains will launch for 3DS in Europe via the Nintendo eShop next Thursday, July 2 for €29.99, Atlus announced.
The European version of the game will be called Shingeki no Kyojin: Humanity in Chains due to copyright complications.
The game launched in North America last month.