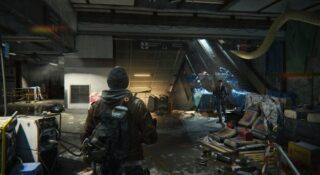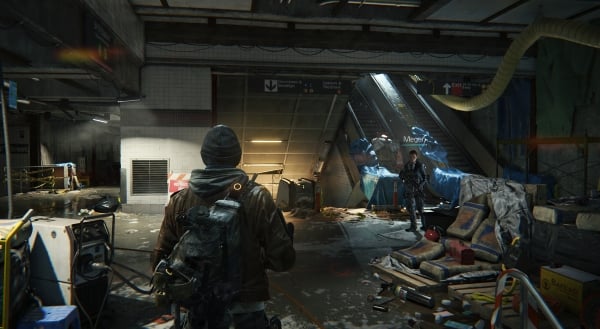 The Division will launch for PlayStation 4, Xbox One, and PC in early 2016, Ubisoft's latest financial reports reveal.
The company's earnings presentation dates the game for Ubisoft's fourth quarter fiscal year, which means it can launch anywhere between January and March.
Ubisoft also revealed that Assassins Creed Unity, Assassin's Creed Rogue, Watch Dogs, Far Cry 4, and The Crew conllectively sold 30 million units.
On a list of 2014 best sellers by value earned, Watch Dogs, Assassin's Creed Unity and Rogue, and Far Cry 4 made positions five, six, and seven, respectively.