Stella Glow demo launching in Japan on May 20
Play the game's opening before its June 4 launch.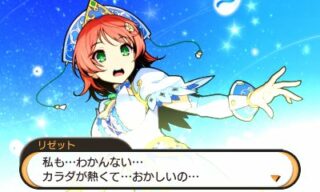 A demo for Stella Glow, Imageepoch's new 3DS strategy RPG, will launch on the 3DS eShop in Japan this Wednesday, May 20, Sega announced.
The demo will let you play the game's "Prologue" chapter, which starts with an encounter between the protagonist Alto and the evil witch Hilda, leading him on a journey recruiting witches to help save the world from destruction.
The full game is due out for 3DS in Japan on June 4 and in North America via Atlus later this year.