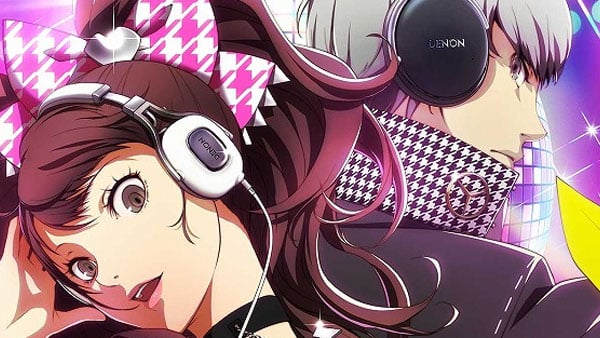 Persona 4: Dancing All Night will have a collaboration with Japanese audio brand Denon.
In-game, Rise, Yu, and company will wear Denon brand headphones. The following models are featured: the AH-GC20, AH-MM200WT, AH-MM300, and AH-MM400.
At the Spring Headphone Festival on May 16 and 17 at the D&M Booth, Persona 4: Dancing All Night will be playable. Ryota Kozuka, the game's composer, and audio critic Kenji Nomura will host a talk show at the festival on May 16 at 11:30.
View screenshots of Persona 4 characters donning Denon headsets at the gallery.