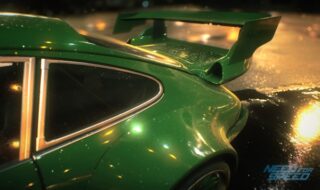 Electronic Arts and Ghost Games' recently announced Need for Speed reboot will require an internet connection to play, EA has confirmed.
"[Need for Speed] will require an online connection, but the benefits are nice. More variety and a more rewarding experience with friends," the publisher said on Twitter.
The game will make its full debut at EA's E3 press conference on June 15.