Mobius Final Fantasy hits Japan on June 4
Free-to-play RPG due out next Thursday.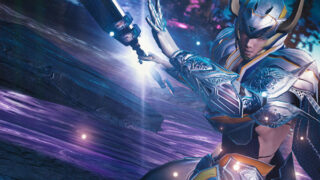 Mobius Final Fantasy will launch for iOS and Android in Japan next Thursday, June 4, the latest issue of Famitsu confirms.
The game will be compatible with iPhone models 5 and up, and Android phones released in 2012 and beyond.
Users will be able to customize the game's image quality, adjust power-save settings, and even configure the UI for left-handed players.
The story will be chapter-based and distributed at fixed intervals. Time-specific events and jobs are also planned to be released.
If you missed it, catch our latest update here.
Thanks, Hachima Kikou.