First look at Phoenix Wright, Axel Stone, and more in Project X Zone 2
Famitsu posts screenshots of latest characters.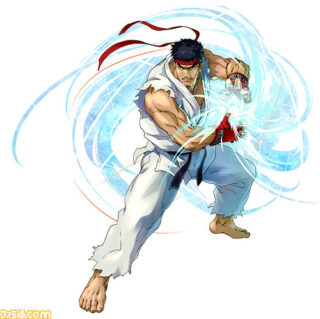 Famitsu has gone up with its latest online preview for Project X Zone 2, providing direct-feed screenshots of the new characters revealed in this week's issue of the magazine..
Get the screenshots below.
Ryu and Ken Masters (Street Fighter) – Pair Unit
Phoenix Wright and Maya Fey (Phoenix Wright: Ace Attorney) – Pair Unit
Sakura Shinguji and Gemini Sunrise (Sakura Wars) – Pair Unit
Axel Stone (Streets of Rage) – Solo Unit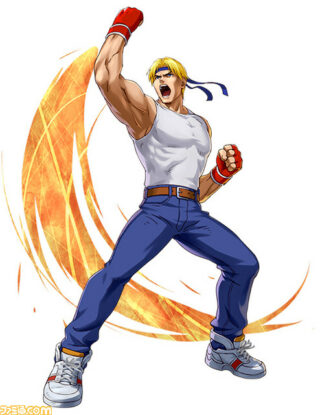 Ciel Alencon and Nana Kazuki (God Eater 2) – Pair Unit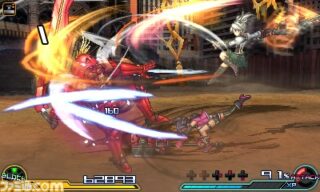 Aty (Summon Night 3) – Solo Unit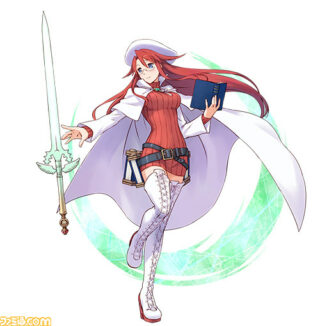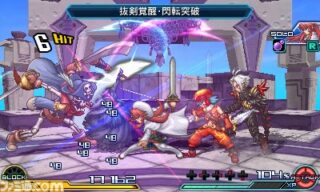 Project X Zone 2 is due out for 3DS this fall.