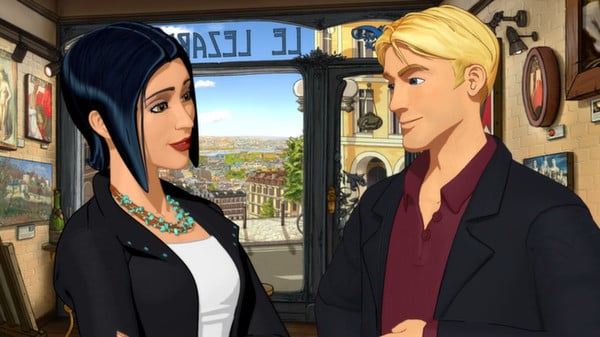 Broken Sword 5: The Serpent's Curse is coming to PlayStation 4, if an Amazon Germany listing is anything to go by.
A "Premium Edition" of the Kickstarter-funded adventure game is listed at the retailer for a June 26 release date at a suggested retail price of €29.99 by way of publisher Ravenscourt.
The Revolution Software-developed title is currently available across PS Vita, PC, Mac, Linux, Android, and iOS.
Read up more on the title at its Steam page here.