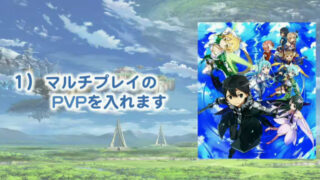 An update to Sword Art Online: Lost Song coming towards the end of May will bring player-versus-player multiplayer and a new character.
The news comes via a live stream hosted earlier today. Here's the full list of what's currently known to be coming in the update:
Player-versus-player multiplayer
More large-scale quests featuring a new boss (work-in-progress image above)
New character (silhouette below, Lux?)
User feedback (as much as possible)
In related news, a Digimon Story: Cyber Sleuth and Sword Art Online: Lost Song collaboration PS Vita collaboration theme will be released on the Japanese PlayStation Store on April 7.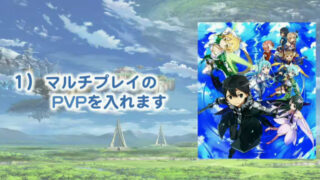 Sword Art Online: Lost Song is due out for PlayStation 3 and PS Vita in Japan this Thursday, March 26.