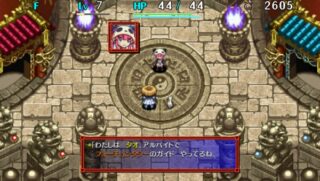 Shiren the Wanderer 5 Plus will launch for PS Vita in Japan on June 4, an updated schedule in the latest issue of Weekly Famitsu reveals.
Also on the schedule, World Trigger: Borderless Mission for PS Vita has been moved from its planned 2015 release to "pending," and Kouenji Joshi Soccer 3 for 3DS has been given a June release date, with a limited edition seemingly planned.
Thanks, Hachima Kikou.