Gravity Rush Remaster rated for PS4 in Korea
Kat making the jump to PlayStation 4.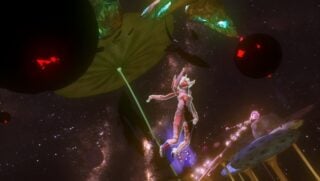 A remastered version of PS Vita's Gravity Rush is in development for PlayStation 4, if the Korean Game Rating Board is anything to by.
The classifications board recently rated a "Gravity Rush Remaster" for the platform.
Sony has yet to announced a version of Gravity Rush for PlayStation 4.