Valve to reveal unannounced SteamVR hardware at GDC next week
SteamVR, Steam Controller, and more set for GDC 2015.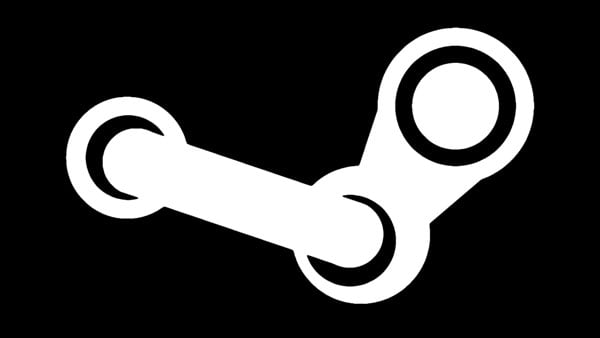 Valve will showcase a family of new Steam devices, including the final version of the Steam Controller, new living room devices, and a previously unannounced SteamVR hardware system at the Game Developers Conference in San Francisco next week.
An official Twitter acount for SteamVR has been launched here. If you're a developer or publisher interested in experiencing the new hardware, you can sign-up for a demo appointment at GDC here.
GDC runs from March 2 to 6.