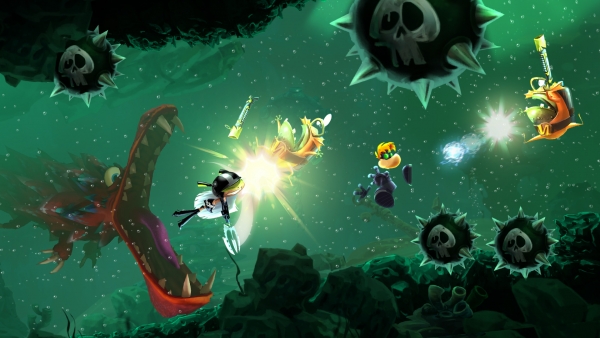 Microsoft has announced its Xbox Live Games with Gold titles for March.
For the entirety of the month, the Xbox One version of Rayman Legends, normally $39.99, will be free to download for Xbox Live Gold subscribers.
From March 1 to 15, the Xbox 360 version of Tomb Raider, normally $19.99, will be free for Xbox Live Gold members. Then, from March 16 to 21, BioShock Infinite, normally $29.99, will be free.