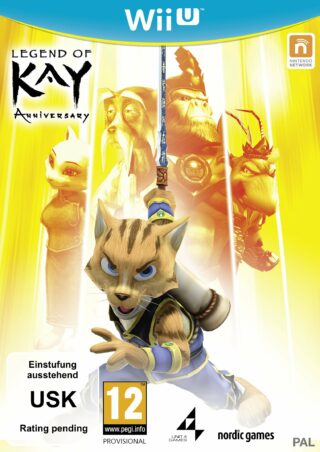 Nordic Games is celebrating the 10th anniversary of Neon Studios' Legend of Kay with Legend of Kay Anniversary for Wii U and PC, Amazon Germany has leaked.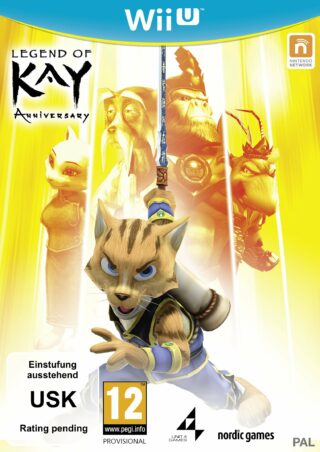 Given the title is not officially announced, it is unknown whether or not it will be available on additional platforms.
Legend of Kay is a platformer that follows Kay, a cat hero and martial arts apprentice, who must embark on a journey to protect his fellow cats after the gorilla king emperor Shun attacks his home and dislodges the cat township. It first launched for PlayStation 2 and Nintendo DS in 2005.
We've e-mailed Nordic Games for comment.
Thanks, NeoGAF.
Update: A Nordic representative has responded to our request for comment.
"Yes, these listings are correct," the Nordic rep told Gematsu. "At the moment, we don't want to reveal additional platforms for the time being."