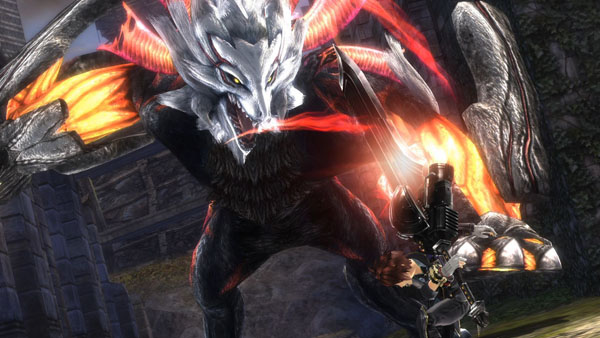 The demo for God Eater 2: Rage Burst is now available for PlayStation 4 and PS Vita on PlayStation Network in Japan.
The PlayStation 4 demo weighs in at 5.8 gigabytes, and the PS Vita demo at 3.2 gigabytes.
The demo lets players try out the game from its opening segments, make use of its new Blood Rage system, take on special missions, and even play multiplayer across platforms with PlayStation 4 and PS Vita owners.
The full game is due out in Japan on February 19.