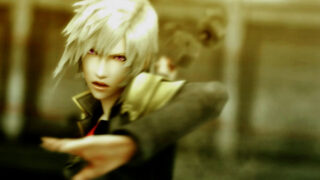 With the launch of Final Fantasy Type-0 HD less than three weeks away, Square Enix has released a lengthy new gameplay overview trailer.
The trailer features:
The history and environments of the war-torn Kingdom of Orience
The fourteen brave young warriors of Class Zero
The action-packed battle system, with customizable magic spells
The ability to summon fearsome monsters known as Eidolons
Square Enix of America also confirmed the existence of a secret movie previously confirmed by Square Enix of Japan. It will be unlocked when a player meets certain conditions in the game.
Watch the new trailer below. View a new set of screenshots at the gallery.