Etrian Mystery Dungeon trailer introduces Medic class
The healers of the party.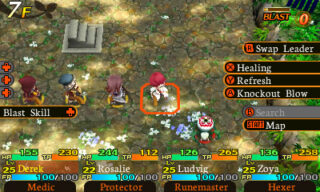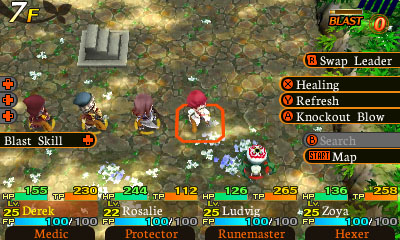 This week's Etrian Mystery Dungeon trailer and screenshots introduce the Medic class.
The Medic's role in your party is to revive and heal your party members. They have attacks, too. But they're mainly there to act as your HP boost.
If you missed them, previous Etrian Mystery Dungeon trailers have introduced the Runemaster, Protector, and Wanderer classes, among others.
Etrian Mystery Dungeon is due out for 3DS in North America on April 7.
Watch the trailer below. View the screenshots at the gallery.