Dissidia Final Fantasy announced for arcades
Y'Shtola from Final Fantasy XIV makes her debut.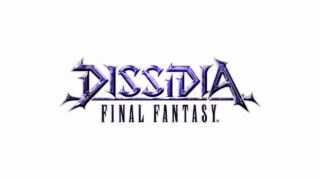 The new arcade game teased by Square Enix late last month is Dissidia Final Fantasy, the publisher announced at the Japan Amusement Expo in Chiba today.
The game uses a three-versus-three battle system different from its predecessors, and has evolved visuals in comparison. Y'Shtola from Final Fantasy XIV will be playable, but characters from Final Fantasy XV have not been confirmed. The Warrior of Light (Final Fantasy III), Terra Branford (Final Fantasy VI), Lightning (Final Fantasy XIII), and Cloud Strife (Final Fantasy VII) are also playable.
Square Enix will hold a presentation on April 10 where it will presumably share more information. The Warrior of Light pictured in the key visual below is said to be an in-game model, rather than CG.
Watch the teaser trailer below. Visit the teaser website here.
Thanks, 4Gamer.net and Games Talk.