Capcom to announce "big" new arcade project at JAEPO 2015
Japan Amusement Expo kicks off this weekend.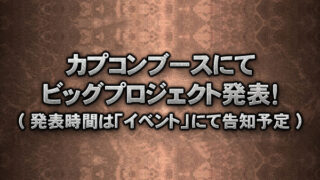 Capcom will announce a "big" new arcade project at the Japane Amusement Expo this weekend, the company teased.
Further details are currently unknown, but in addition to its unannounced project, the company is also brining Crossbeats Rev. and Luigi's Mansion Arcade to the expo.
JAEPO 2015 runs from February 13 to 14.