Rare teases "huge year" for 2015
New Banjo set to debut this year?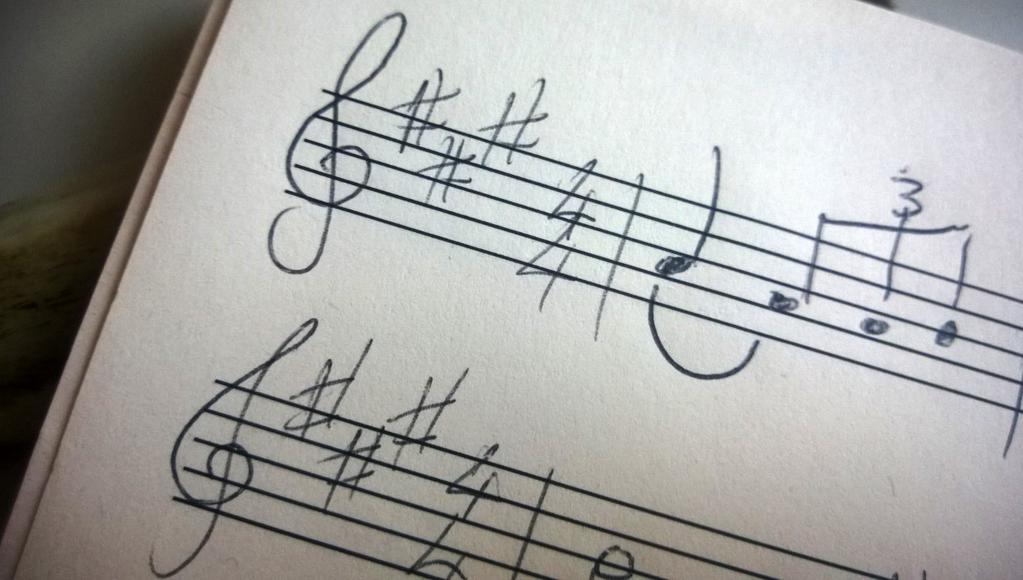 Rare composer Robin Beanland is teasing a big year for the Microsoft developer.
Responding to a fan asking if 2015 will be a great year for Rare, Beanland said, "This is a HUGE year for Rare… and these notes." The following image is attached: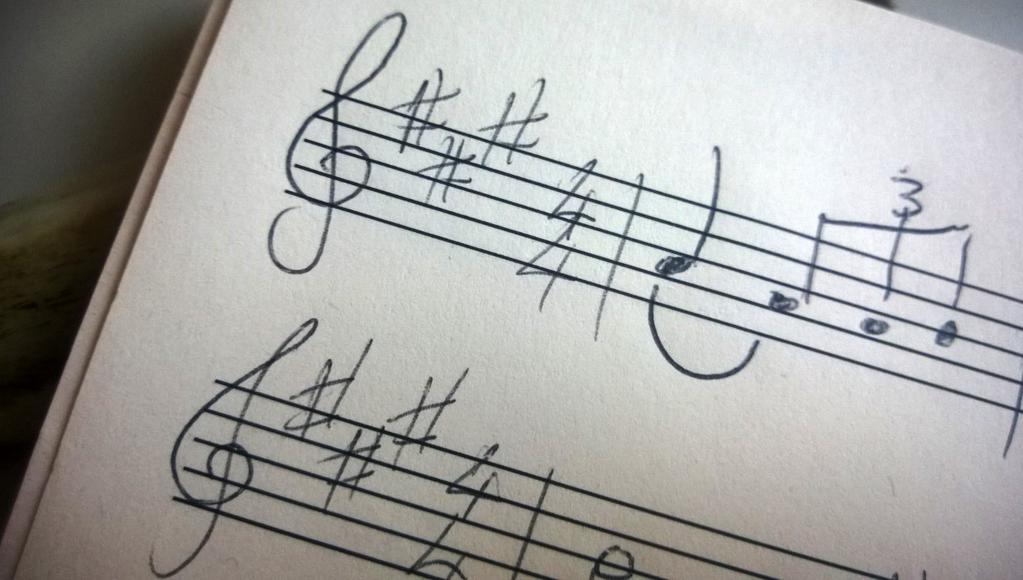 Some interesting things to note:
Rare created Banjo Kazooie.
In every Banjo Kazooie game, there are musical notes hidden throughout. (Though, Beanland is a composer, so these music notes might not actually have a anything to do with that. But given the next few bullets, perhaps they do.)
On June 5, Beanland tweeted a picture of a a broken banjo, with the text, "Oops."
Days later, he tweeted a short Vine off the fixed banjo, with the text, "It lives!"
Kampfheld, a NeoGAF poster and developer verified by the forum's moderators, posted a message in Morse Code in October, which was deciphered as "B-K E3 15," suggesting a new Banjo Kazooie will debut at E3 2015 in June.
Thanks, NeoGAF.