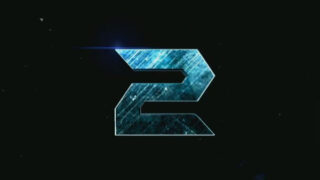 In a PlayStation 4 lineup trailer show at the Sony booth during the Taipei Game Show, a teaser for what appears to be Metal Gear Rising 2 is shown.
The teaser pops up at 2:46:39 in the linked Twitch stream. Specifically, it's a "2" created in the style of the Metal Gear Rising: Revengeance logo. It follows The Order: 1886, and ends as soon as it arrives.
For comparison, find the Metal Gear Rising logo below.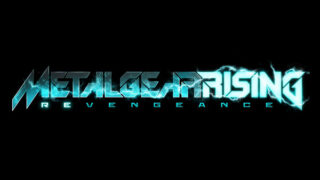 Thanks, NeoGAF.
Update 02/01/15 at 11:00 a.m.: According to games industry journalist Geoff Keighley, whatever this was is not a tease for Metal Gear Rising 2.
"Slice that rumor: No Metal Gear Rising 2 tease at Taipei games show. Spoke to [Kenichiro Imaizumi] from [Kojima Productions], it is not true," Keighley said on Twitter.
A Twitter user asked Keighley the meaning behind the Metal Gear Rising logo-typeface "2" in that case, to which he responded, "#Team 2."
Update 02/01/15 at 11:27 a.m.: Kojima Productions' Kenichiro Imaizumi adds, "We don't know [what that '2' is]. Sounds like it just a countdown number '2.' It's [a Sony Computer Entertainment-]made trailer."
Update 02/01/15 at 2:50 p.m.: It appears the "2" is indeed a direct rip from the Metal Gear Rising font.