Clock Tower spiritual successor titled Night Cry
Watch the 30-second teaser from the director of The Grudge.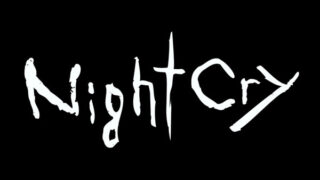 Project Scissors, the spiritual successor to Clock Tower from series creator Hifumi Kouno, is called Night Cry, Nude Maker announced.
The horror game is coming to PS Vita, iOS, and Android. It is set aboard a luxury cruise liner in the middle of the ocean. But as the ship sails, a series of gruesome and mysterious murders begin to take place, including the ship's crew, and the ship is soon adrift at sea. As a passenger trapped on the ship, the player is tasked with solving the murder mystery to ensure both their survival and the survival of the "innocent" passengers.
A 30-second live action teaser directed by Takashi Shimizu, known for his work as director on The Grudge series, can be watched below.