Third Date A Live game in development
Official announcement due later this week.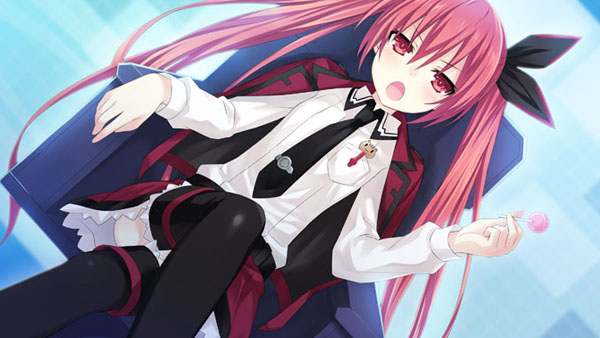 A third Date A Live game is in development, it was teased at the Date a Fes II fan event today.
An official announcement is reported to be coming this Friday, December 19.
Compile Heart and Sting handled the past two games—Date A Live: Rinne Utopia and Date A Live: Ars Install—which were visual novels.
In related news, the upcoming Date A Live movie was reportedly titled Date A Live: Mayuri Judgement and is slated for summer 2015.
Thanks, My Game News Flash.