Theatrhythm Dragon Quest debut trailer
See the upcoming Dragon Quest rhythm game.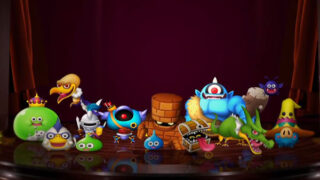 Square Enix has released the debut trailer for Theatrhythm Dragon Quest, its newly announced entry in the Theatrhythm rhythm game franchise featuring the music and characters of the Dragon Quest series.
The game is due out for 3DS in Japan on March 26.
Watch the trailer below.