Monster Hunter 4 Ultimate gets Devil May Cry collaboration
Equip your Palico with Dante's gear and weapon.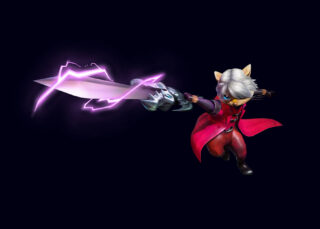 Following this weekend's Street Fighter II collaboration announcement, Capcom has announced yet another collaboration for Monster Hunter 4 Ultimate—Devil May Cry.
Players will be able to equip their Felyne Palicoes with Dante's jacket, hairstyle, and Alastor sword.
Watch the trailer below.
https://www.youtube.com/watch?v=ez3CGfR7alg