Katamari Damacy creator announces Wattam for PS4
SCE Santa Monica Studio and Funomena team up.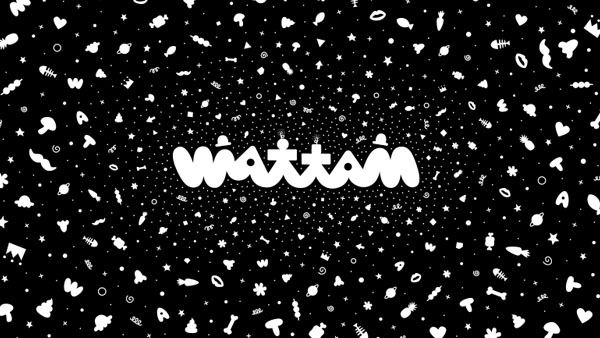 SCE Santa Monica Studio and Funomena, the studio where Katamari Damacy creator Keita Takahashi is employed, announced Wattam for PlayStation 4 during PlayStation Experience in Las Vegas.
The game promises to be a "unique, charming world bursting with interesting people, overseen by the Mayor and his trusted Deputies." Its title is composed of the Tamil and Japanese words for "making a circle" or "making a loop." In the trailer released today, you'll get a sneak peek into the life of the Mayor.
Watch the trailer below. Expect more details next year.