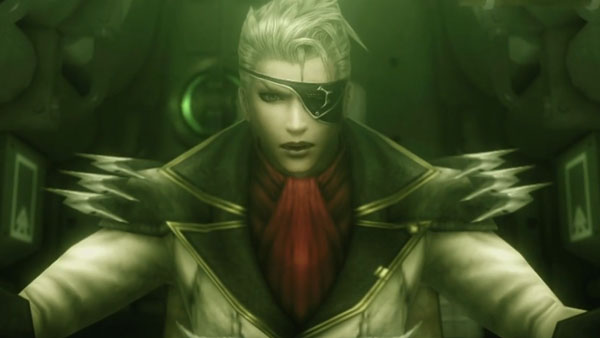 Following Tuesday's "Orience News Special Report" trailer for Final Fantasy Type-0 HD, Square Enix has released a new trailer dubbed "Traitors of Orience."
Wheras the first video introduced the personalities within Class Zero and their fight against the Militesi army, today's trailer shows "the students' arrogance and petty in-fighting within the group." Square Enix markets it as a "new propaganda film" created in response to the first trailer by in-game character High Commander Marshal Cid Aulstyne.
Watch the trailer below. The game is due out for PlayStation 4 and Xbox One on March 17 in North America and March 20 in Europe.