Beyond: Two Souls dev teases "great news" next month
PlayStation 4 version confirmation incoming?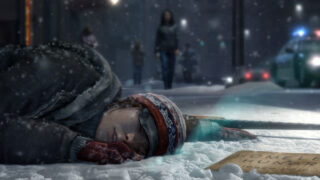 Beyond: Two Souls developer Quantic Dream has teased "great news" coming in January.
"Some great news coming in January," the developer said on Facebook.
But what could this great news be? Unless it's the announcement of a new game, it's likely the announcement of the Beyond: Two Souls PlayStation 4 port—their worst kept secret.