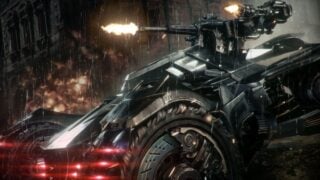 Warner Bros. and Rocksteady Studios have released part two in its series of 'Ace Chemicals Infiltration' gameplay videos from Batman: Arkham Knight.
If you missed the first video, catch it here. The third and final video is set to debut this Saturday during Sony's opening keynote at PlayStation Experience.
Watch the new clip below.