Assassination Classroom 3DS dated in Japan, second trailer
3DS game adaption set for March 12 release.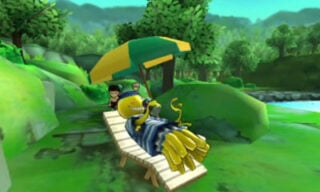 Assassination Classroom: Grand Siege on Korosensei will launch for 3DS in Japan on March 12, Bandai Namco announced.
Joining the announcement is a new three-minute trailer previewing the game. You'll get a look at the game's comical assassin action, character creation, weapons, traps, and more.
Watch the new trailer below.
https://www.youtube.com/watch?v=caqAxu6ITVg