Kingdom Under Fire II clip outlines PS4 controls
See the latest footage from G-Star 2014.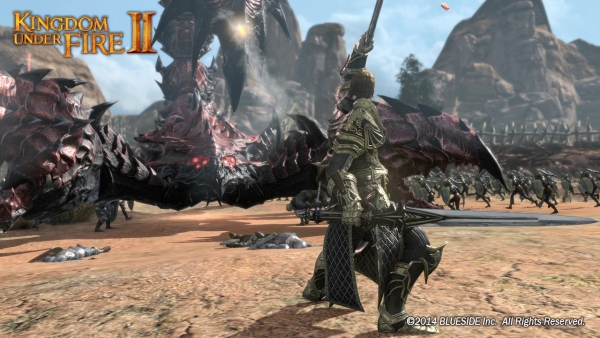 Blueside has released a three-minute gameplay video from the PlayStation 4 version of Kingdom Under Fire II outlining the game's DualShock 4 controls.
Unfortunately, the controls are all outlined in Korean, so we can't exactly tell you what each does per say, but you can probably get the idea by watching the video.
Kingdom Under Fire II will be free-to-play when it launches on PS4 next summer.