Hyperdimension Neptunia Re;Birth 2: Sisters Generation dated for January
PS Vita remake gets late January release.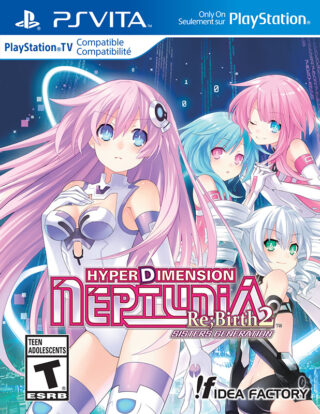 Hyperdimension Neptunia Re;Birth2: Sisters Generation will launch for PS Vita in North America on January 27 via retail and digital, and in Europe on January 28 via digital and January 30 at retail.
The PS Vita remake of Hyperdimension Neptunia mk2 adds a new story, revamped battle system, newly voiced characters, new playable characters, and also supports PlayStation TV.