Final Fantasy XIII-2 coming to Steam next month
PC version includes DLC, dual audio, and enhanced visuals.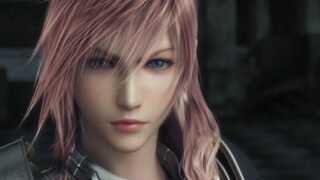 Following the launch of Final Fantasy XIII on PC via Steam last month, Final Fantasy XIII-2 will be available on the platform on December 11, Square Enix announced.
The PC version will include a range of downloadable content from the console version, both English and Japanese voice-overs, and 60 frames per second graphics running at a customizable rendering resolution (720p, 1080p, and more).
Additionally, the first Final Fantasy XIII will also be updated in December to include the option of a customizable rendering resolution.
Watch the announcement trailer below.