Monster Hunter 4 Ultimate shipments surpass two million in Japan
Latest Monster Hunter, not surprisingly, opens big.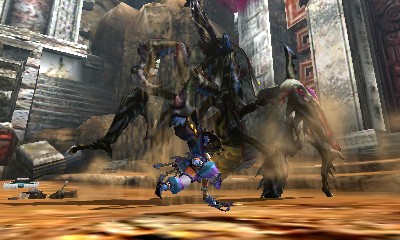 Shipments of Monster Hunter 4 Ultimate for 3DS have surpassed two million since the game's launch in Japan this past Saturday, October 11, Capcom announced.
The number includes sales of the downloadable version through download cards and the Nintendo eShop.
The Monster Hunter series in total has sold over 31 million units as of October 15.
Monster Hunter 4 Ultimate is an updated version of Monster Hunter 4, which has shipped over 4.1 million units since its Japanese launch in September 2013.
Monster Hunter 4 Ultimate will launch for 3DS in North America and Europe in early 2015.